Who are you happy with?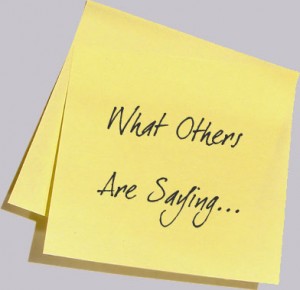 We have a resource section in our showroom, where we stock business cards of companies we refer. So we do A LOT of referrals! The last thing we want to do, is refer someone not so good, right? So we would like to know WHO YOU are happy with! Do you have contractor/fabricator that has gone the extra mile(or not)? Whether it be a smooth or hectic one experienc. Or if you have a company or person that you specifically recommend.We would be delighted to hear from your. We want to take advice and display their cards in our showroom, for our future clients. If you are interested in sharing; send us an email at info@crocodilesrock.com
At Crocodile Rocks, our commitment to providing you with a quality refferal is very important to us. It is our top priority to protect your privacy. Therefore we do not sell, rent or give away the information you have entrusted to us. Confidentiality is key to running a successful business. And we take great pride in protecting our customers privacy.