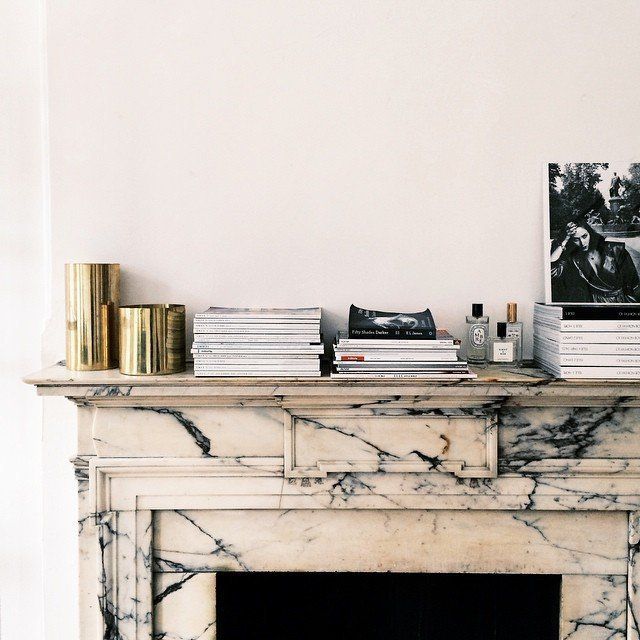 Posted on February 16, 2017 by admin in Uncategorized.

Distressed, old, antiqued, vintage, beat up, old, memories, patina'd are all words to describe words that fulfill the oh so perfectly charmed word, marble. If any of these words scary you, then get prepared to move on. You really can't go wrong with marble in my eyes. It carries such a strong classic sense of […]

Comments Off

on Marble horror stories

Continue Reading...